Our aim is to enhance and nurture the natural abilities of your child. Our philosophy is the basis for how we will do this;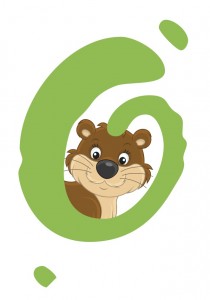 One Child. Every child is precious and unique, to be loved and nurtured. We develop secure caring bonds and relationships with our children as we know that providing a warm caring 'home' environment is essential to the happiness and well being of every child in our care.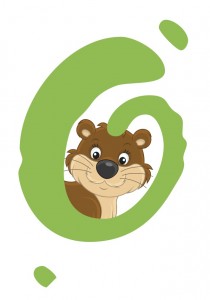 Opportunities Children are playful and inquisitive with a natural enthusiasm & passion for learning. Grasping the significance of play helps us see inside the child's world and appreciate the impact playing has on development and learning. Through play, children learn  about cultural norms and expectations, discover the workings of the world, and negotiate their way through their surroundings. Play teaches children about themselves, others, rules and consequences.        We create numerous Independent play opportunities which allow our children to develop and master the essential social skills that every child needs. We believe in nurturing and enhancing natural curiosity, self expression, and a natural desire to learn. Our environments both inside and out are kept stimulating, challenging & interesting and the Otters Child Centered Curriculum is designed to promote & inspire learning through enjoyable activities that young children love We provide a wealth of opportunities for our children to discover, explore, create  and invent to become confident, to question, to challenge  and be challenged . Above all we encourage our children to extend their natural talents.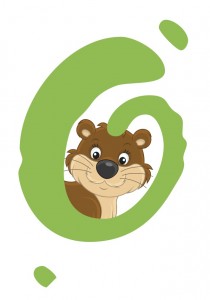 Outside Building dens, splashing in puddles and climbing trees should be staples of every childhood. Otters Nursery is situated in the beautiful open countryside  and our exciting nature, play and explore gardens play a large part in Nursery LIfe. Children come alive in the outdoors and we firmly believe in offering  freedom within safe boundaries. for our children to play, explore and experience nature. Here our children learn first hand about the riches of the natural world whilst developing important life skills such as teamwork, problem solving and resilience.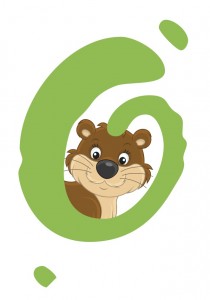 Otters Child Centred Curriculum Our child centred curriculum enables all children to become  engaged.Otters Curriculum offers children a finely tuned, play based curriculum which is personalised to meet each child's needs. Our themes chosen by the children weave through the curriculum and are seamlessly balanced with the interests and passions of the child. Daily sessions are made vibrant and enjoyable for our children with Story telling, rhymes, songs, music , dance , art and creativity all playing an important part. These specific activities are planned to develop our children's literacy and numeracy skills , their imagination, creativity and their understanding of the world around them. We engage children in a dynamic way to ignite an interest that will create a love of learning for the start of their school life; building high self esteem and a strong determination to succeed.   Much has been written & researched about the importance of the brain development of the young child before the age of 5.Our approach is based upon the knowledge that the Early Years are Critical and the positive and appropriate development of the child is fundamental to their future 'successes'.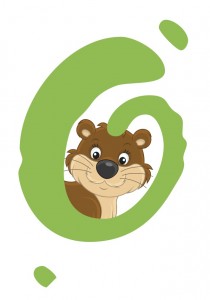 One Childhood   We understand the world of children and childhood. Childhood is special and at Otters Nursery School our aim is to provide the basis for every child to make the most of their abilities and talents as they grow whilst enjoying the delights of simply being a child. Children have just one childhood , a time that should be magical and wondrous, inspirational and educational, a time to develop, learn and grow…..a precious time to build a firm foundation for the rest of their lives.